Featured Men
Newest Men
Ages 18-21
Age 22
Age 23
Age 24
Age 25
Age 26
Age 27
Age 28
Age 29
Age 30
Age 31
Age 32
Age 33
Age 34
Age 35
Age 36
Age 37
Age 38
Age 39
Age 40
Age 41
Age 42
Ages 43-44
Ages 45-46
Ages 47-49
Ages 50-Plus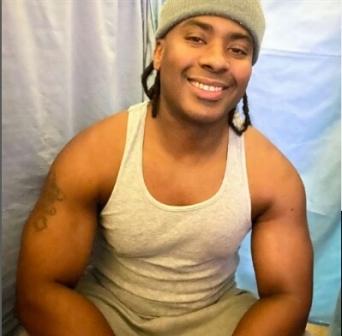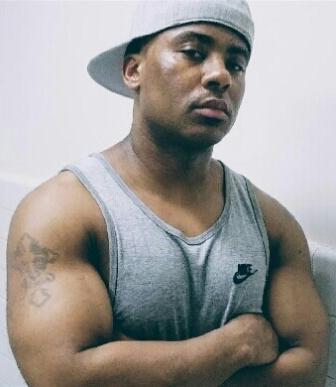 Corey Jasmin F74325
CSATF/State Prison at Corcoran
P.O. Box 5248
Corcoran, California 93212

Hey there, I'm Corey. I'm excited at the opportunity to meet you, to make a connection, and perhaps even to build a lasting friendship. My story is like the age old story of the prodigal son, a boy who grew up in a decent home, but who was unfortunately a troubled and rebellious little teenager. The mistakes I made as that stupid eighteen year-old kid landed me in here. Since then, I've worked hard to transform myself into a good man. I've become a published writer, a college graduate, near fluent in 3 languages, a leader and a mentor in our gated little community. My friends and family would describe me as funny, loving, and kind. Mines is truly, a tale of two lives. I enjoy reading, playing basketball, working out, cooking for my friends, and and listening to music.
As I continue becoming a better man and nearing the end of my sentence, I'm looking forward to meeting cool, interesting people like yourself, and sharing the triumphs and challenges of my journey to redemption with you. In coming to prison, a person is immediately confronted by 3 choices: Lay down and die, Become worse, or CHANGE. I have chosen the third and more difficult path, and I would love for you to be brave enough to join me on that path.
Date of Birth: 7/5/84
Height:
Education:
Earliest Release Date: LWOP
Maximum Release Date:
Would you like letters from both sexes? Yes
(This does not refer to sexual orientation)
Can you receive email: Yes
If yes, which service: GTL/ Getting out app
Can you respond to emails: Yes
Occupation before prison:
Activities in prison:
Anything Else?



Notice: To verify all or some of the information given please click here