Featured Men
Newest Men
Ages 18-21
Age 22
Age 23
Age 24
Age 25
Age 26
Age 27
Age 28
Age 29
Age 30
Age 31
Age 32
Age 33
Age 34
Age 35
Age 36
Age 37
Age 38
Age 39
Age 40
Age 41
Age 42
Ages 43-44
Ages 45-46
Ages 47-49
Ages 50-Plus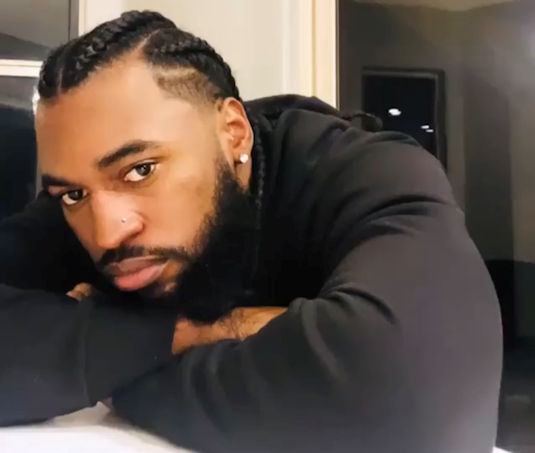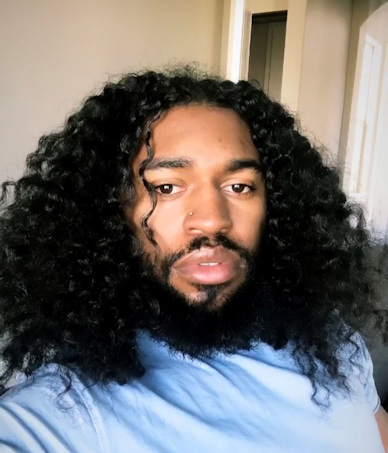 Jerry Haymon #78211-097
FCI Lompoc
3600 Guard Rd Lompoc
Lompoc CA, 934360

My name is Jerry, but I go by Bear. I'm 29 years old, I'm a great listener, very outgoing, charismatic, loving, charming, intelligent and family oriented type of guy. I enjoy reading, watching sports, working out and having fun.

I'm loyal and love helping people in need. Prior to this incarceration I was a college football player. I graduated and was launching a dispensary. I am a man of God, most importantly I am a kindhearted person.

I am looking for a beautiful woman inside and out who knows what they want in life. Life is short and I want a genuine friendship, so that hopefully we build on a great future together.

If you would like to get to know me, please don't hesitate to reach out. Let's live, love, laugh and always remember that life is a like a song so, "Master the instrument, master the music, then forget all that shit and play" – Charlie Parker!
Date of Birth: 7/13/1993
Height: 6'1"
Earliest Release Date: 10/4/2027
Maximum Release Date: 10/19/2027
Would you like letters from both sexes? Women
(This does not refer to sexual orientation)
Education: College
Occupation before prison: Dispensary Owner
Activities in prison: Working out, reading, learning finance and business
Can you receive and send emails: Yes via www.corrlinks.com
Anything Else? I enjoy the stock market and creating business plans out of my ideas and creating a strong financial portfolio.


Notice: To verify all or some of the information given please click here