Featured Men
Newest Men
Ages 18-21
Age 22
Age 23
Age 24
Age 25
Age 26
Age 27
Age 28
Age 29
Age 30
Age 31
Age 32
Age 33
Age 34
Age 35
Age 36
Age 37
Age 38
Age 39
Age 40
Age 41
Age 42
Ages 43-44
Ages 45-46
Ages 47-49
Ages 50-Plus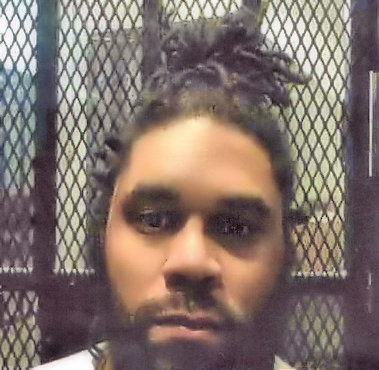 Justin Wilson #A724098
S.O.C.F.
P.O. Box 45699
Lucasville, Ohio 45699

Hello,

I'm Justin but I prefer Ju'Leion. I'd like to meet free thinking, compassionate women who can be spontaneous, adventurous and non judgmental. I'd like to meet people with mature mindsets who are down to earth, growth oriented with similar interests.

Some of my interests include football (Steeler's Nation), NBA (players, not teams), boxing, MMA, traveling, music (rap, RnB, smooth jazz). I like to educate myself on cultures and a wide variety of subjects.

If you're interested in making a new friend, don't hesitate to write or email me so we can start building this.

Ju'Leion

Date of birth: 12/9/1989
Height: 6'2"
Education: Some college
Occupation before prison: Self-employed
Earliest release date: 8888
Maximum release date: 8888
Would you like letters from both sexes? Women
(Question does not refer to sexual orientation)
Can you receive email? Yes
If yes which email service? via gettingout.com
Can you respond to email? Yes
Activities in prison: Chess, reading, writing, watching sports
Anything Else?

Notice: To verify all or some of the information given please click here