Featured Men
Newest Men
Ages 18-21
Age 22
Age 23
Age 24
Age 25
Age 26
Age 27
Age 28
Age 29
Age 30
Age 31
Age 32
Age 33
Age 34
Age 35
Age 36
Age 37
Age 38
Age 39
Age 40
Age 41
Age 42
Ages 43-44
Ages 45-46
Ages 47-49
Ages 50-Plus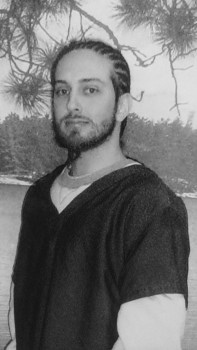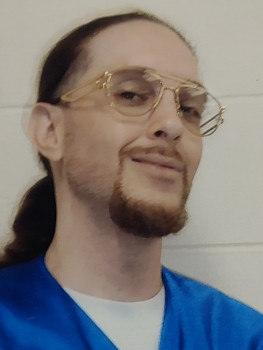 Mark Girtler 412949
Wisconsin Secure Program Facility
P.O. Box 189
Phoenix, Maryland 21131

I write with optimism to catch the eye of a caring, non-judgmental, understanding woman. I am a single Aquarius. I'm very much a down-to-earth man with an athletic physique. I am emotionally intelligent, romantic, sensible, loyal, and caring with keen enjoyment of life, laughter, and helping others. I enjoy all music and further education. I love God, family, and fashion. There are many different aspects of me you will find interesting.
I am seeking a fun, mature, prideful, loving woman who loves to smile. I encourage women of any race over the age of 25, who have a passion for investing time to build a beautiful friendship, to write, and, in return, you will find me a true friend. I am easy to connect with and I am looking forward to your letter.
Date of Birth: 2/15/1983
Height: 6'1"
Education:
Occupation before prison:
Earliest Release Date:
Maximum Release Date:
Would you like letters from both sexes? Female
(This does not refer to sexual orientation)
Can you receive email? Yes
If yes which service? corrlinks.com
Can respond to email? Yes, register with corrlinks.com
Activities in prison:
Anything Else?


Notice: To verify all or some of the information given please click here