Featured Men
Newest Men
Ages 18-21
Age 22
Age 23
Age 24
Age 25
Age 26
Age 27
Age 28
Age 29
Age 30
Age 31
Age 32
Age 33
Age 34
Age 35
Age 36
Age 37
Age 38
Age 39
Age 40
Age 41
Age 42
Ages 43-44
Ages 45-46
Ages 47-49
Ages 50-Plus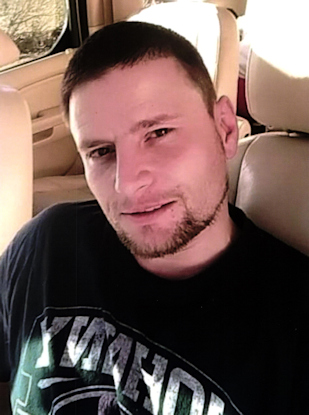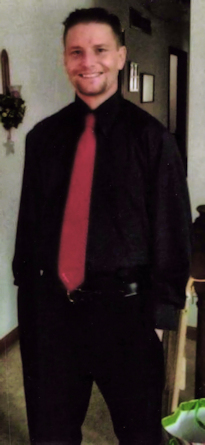 Michael Rowland #K98489
Danville Correctional Center
3820 E. Main Street
Danville, Illinois 61834
Hey penpal seekers! My name is Mike. I am 40 years old and I'm from the St. Louis, MO area. I'm a very easy-going guy. I love to laugh and have fun. Unfortunately, I'm stuck here for a while. I always try to make the best of a situation though.

I'm looking to meet new people. Strike up friendships and see where life takes us. I am an artist, so I love being creative. Whether it be drawing, painting, designing, etc. I like outdoor activities such as biking, hiking, and exploring. I would love to travel someday. See new people, places, and things. I also love learning. I'm currently in school to get my Bachelor's degree. I'm always seeking self-improvement. In my downtime I enjoy watching TV or movies or even reading a good book.

I would really love to hear from you. I will reply to all. Have a good day.
Date of birth: 12/29/1982
Height: 5'7"
Education: Associate's Degree
Occupation before prison: Hotel Service
Earliest release date: 11/2027
Maximum release date: 11/6/2032
Would you like letters from both sexes? Women
(Question does not refer to sexual orientation)
Can you receive email? Yes
If yes which email service? Via connectnetwork.com
Can you respond to email? Yes
Activities in prison: Self-Improvement classes, exercise, schooling and painting murals
Anything Else?

Notice: To verify all or some of the information given please click here