Featured Men
Newest Men
Ages 18-21
Age 22
Age 23
Age 24
Age 25
Age 26
Age 27
Age 28
Age 29
Age 30
Age 31
Age 32
Age 33
Age 34
Age 35
Age 36
Age 37
Age 38
Age 39
Age 40
Age 41
Age 42
Ages 43-44
Ages 45-46
Ages 47-49
Ages 50-Plus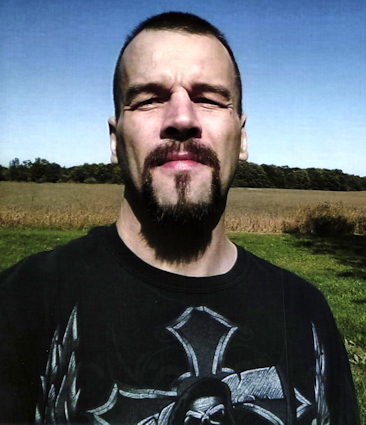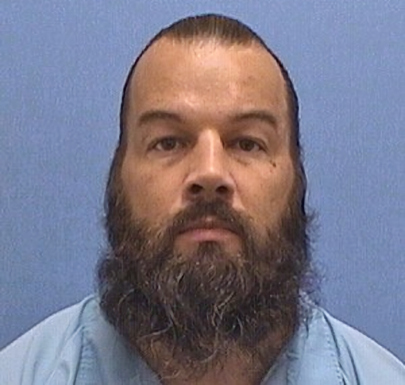 Nathanial Robinson #K75291
Jacksonville Corrections Center
2268 E. Morton Avenue
Jacksonville, Illinois 62650
Hello,

My name is Nathanial, but you can call me Nate or whatever you'd like – haha! Anyway, I'm new to this whole pen pal thing and was kind of on the fence but a few friends convinced me that there are some good genuine, nonjudgmental people out there to connect with.

I'd like to think that I am a pretty good guy, so I'll let you know a little about myself: I'm 6'5", 260 lbs., and muscular. I'm 42 and love the great outdoors. I love animals, horseback riding, hiking, fishing, boating, and water sports. I listen to a wide variety of music and enjoy concerts. I'm tattooed, love motorcycles, Nascar, drag races and a good horror movie. I'll say that I am country, but I'll let you be the judge of that haha.

Me personally, I'm looking for a meaningful friend that'll possibly last forever! With that being said, I do not judge. I'm an open book, we can talk about anything, and I am all ears on my end. I'm very understanding and have a big heart! I hope that you can understand that people make mistakes and there really are some decent people here.

I'm really looking for a fresh start upon my release. I am currently exploring all options at this point. I've let all negative aspects of my life go.

I'm not shy either. If you want to laugh and joke or want to carry on a serious conversation, I'm that guy. So, if you like what you see feel free to contact me on gtl/connectnetwork.com or write to me directly.
Date of birth: 6/5/1980
Height: 6'5"
Education: H.S. Diploma
Occupation before prison: Atlas Van Lines
Earliest release date: 3/2023
Maximum release date: 8/17/2024
Would you like letters from both sexes? Both
(Question does not refer to sexual orientation)
Can you receive email? Yes
If yes which email service? Via connectnetwork.com
Can you respond to email? Yes
Activities in prison: Sports, reading anything educational or knowledgeable
Anything Else?

Notice: To verify all or some of the information given please click here