Featured Men
Newest Men
Ages 18-21
Age 22
Age 23
Age 24
Age 25
Age 26
Age 27
Age 28
Age 29
Age 30
Age 31
Age 32
Age 33
Age 34
Age 35
Age 36
Age 37
Age 38
Age 39
Age 40
Age 41
Age 42
Ages 43-44
Ages 45-46
Ages 47-49
Ages 50-Plus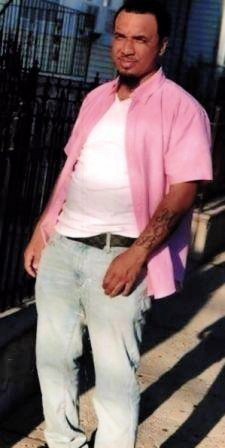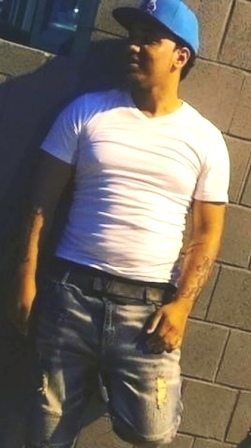 Nicholas Miller 000166098D
Bayside State Prison
P.O. Box F-1
Leesburg, New Jersey 08327
Allow me to introduce myself. My name is Nick, but everyone calls me Millz. I'm 33, from Montclair, NJ, single with no kids.

I jumped on this site after watching Love After Lockup, LOL. I'm interested in all types of women, race is not an issue. I would like to meet new women, keep things light and casual at first. Conversate, laugh, joke, flirt and see where things may go. Anything is possible.

I'll be home 1.2.2023.

Add me on Jpay.com. It's a way we can message and send videos back and forth. Or you can write me the old fashioned way at the address above.

Reach out either way if you would like to get further acquainted. I'm sure I can handle you and keep your attention.
Date of Birth: 9-13-1988
Height: 5'11
Education: High School
Occupation before prison: Selector
Earliest release date:
Maximum release date: 1/2/2023
Would you like letters from both sexes? Women
(This does not refer to sexual orientation)
Can you receive email:
If yes, which service: Yes
Can you respond to emails: Jpay.com
Activities in prison: Yes
Anything else:

Notice: To verify all or some of the information given please click here