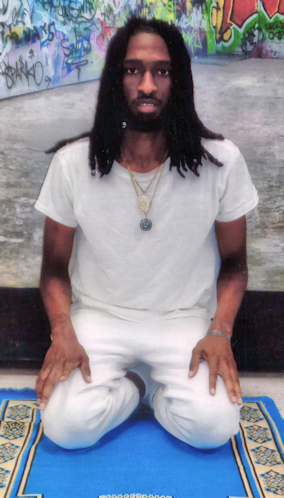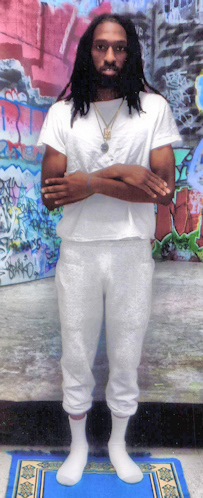 Wilson George 108279-G
Bayside State Prison
P.O. Box F-1
Leesburg, New Jersey 08327

Hello, my name is "G". I appreciate you taking the time to browse through my ad.

I'm originally from New Jersey, born and raised. I'm down to earth and definitely a one of one, but I'd rather save all the specifics for later conversations cause everything isn't for everyone, not being evasive…I just know my self worth.

I'm looking for someone that's looking for me so take the time to see what I'm about. Write me on Jpay.

I appreciate you.
-G.
Date of Birth: 5/21/1997
Height: 6'1"
Education: College
Occupation before prison: Construction
Earliest release date: 2028
Maximum release date: 5/8/2030
Would you like letters from both sexes? Women
(This does not refer to sexual orientation)
Can you receive email: Yes
If yes, which service: Jpay.com
Can you respond to emails: Yes
Activities in prison: Business
Anything else:

Notice: To verify all or some of the information given please click here