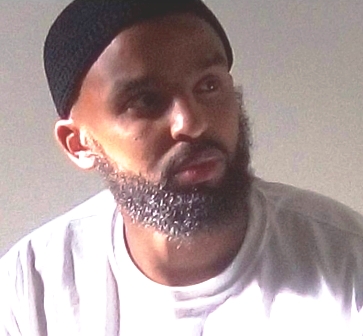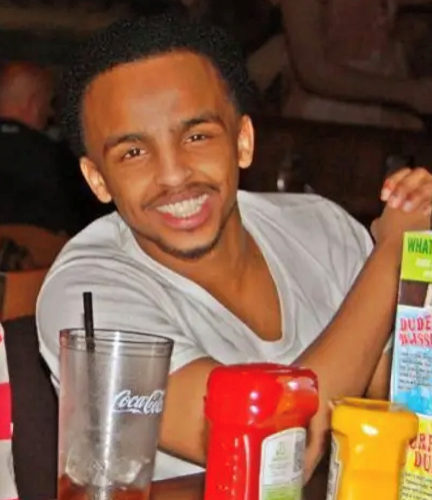 Yusuf Shire 378274
Washington State Penitentiary, E-W-122
1313 North 13th Ave
Walla Walla, Washington 993623

Hello everyone! I'm happy to finally say I'm at the end of my sentence. I'm looking to find a genuine friend who is open minded and adventurous. Someone who is not going to judge me due to my circumstances. It would be easier to reach me on the securus app. Looking forward to hearing from you.
Date of Birth: 1-31-93
Height: 5'4"
Education:
Occupation before prison:
Earliest release date: 2024
Maximum release date: 2026
Would you like letters from both sexes? Women
(This does not refer to sexual orientation)
Can you receive email: Yes
If yes, which service: securustech
Can you respond to emails: Yes
Activities in prison:
Anything else:

Notice: To verify all or some of the information given please click here